Preserving the world. Rings a bell, doesn't it…?
Here's some more new member comics in the Spiderforest collective. I have only read one of them so far, but 100% plan on checking out all of them!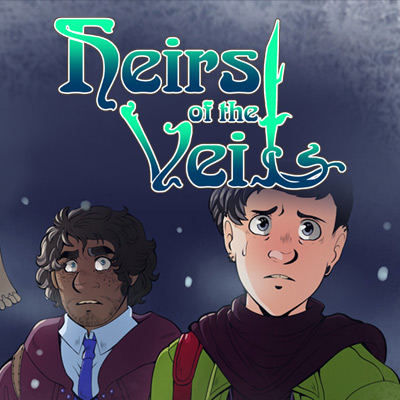 A story about witchcraft, ghosts, responsibilities and the gay experience.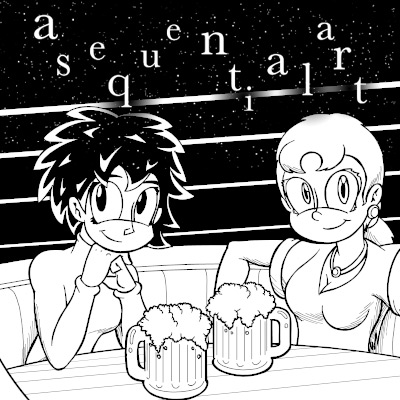 Slice-of-life adventures from a Fantasy world.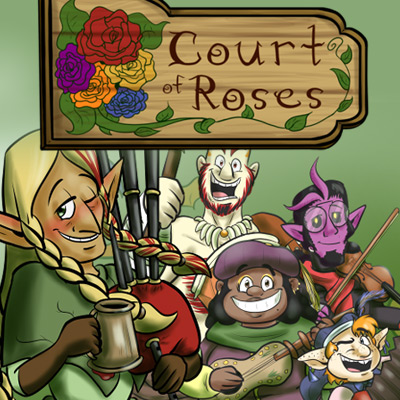 A fantasy tale following a ragtag troupe of bards out to solve a murder mystery!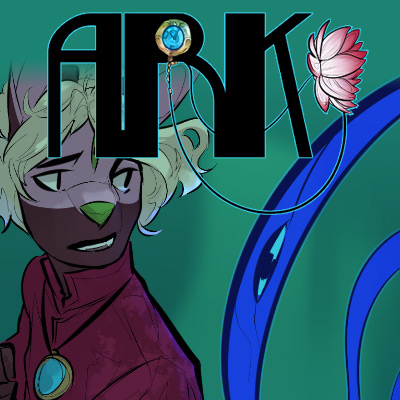 A child foretold to be a fearsome god killer embarks on a desperate quest to change fate. This has been a favorite of mine for a long time now. I super admire the creator's growth, their passion for portraying a lived-in world, and their love of their characters.