Here's the third and final round of SpiderForest new member comics this year! I admire the incredible quality in craft in each of them. I will also take this moment to show off this
beautiful Danbi fanart
drawn by Lee, who makes
Children of Shadow
below. The subtle hatching, the colors, the expression… I really ought to make a gallery page, but in the meantime, please join me in admiring Lee's work right here! (And go read his comic too; it is positively gripping!)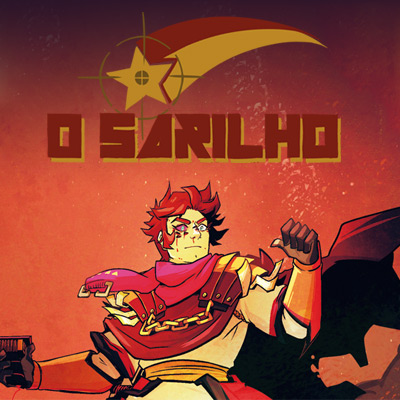 An ancient satellite crashes into enemy territory. A team is dispatched to recover it, but they end up finding something else.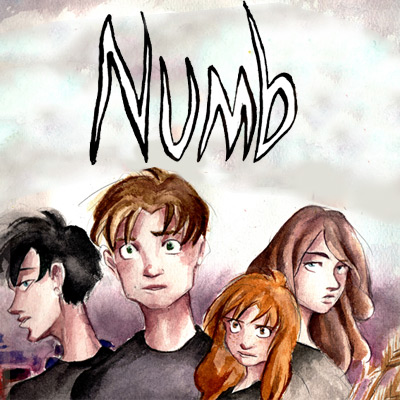 What would you do, if your senses start blending between what's real and fantasy?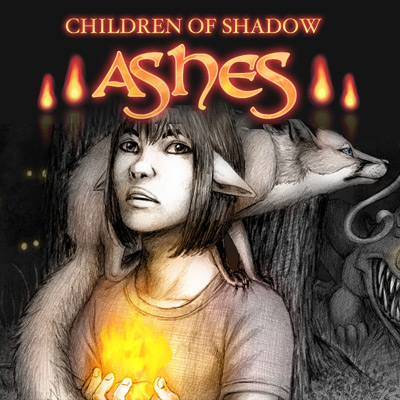 Teenagers with supernatural powers team up with woodland critters to defeat monsters.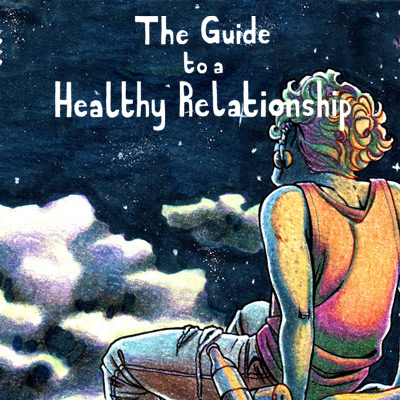 A story about mental health, abuse of the vulnerable, and addiction. Fair warning, pretty much every content warning relating to abuse and mental health applies here!